Got a new ereader for Christmas? Looking for some great new books to fill it up?
From Christmas to the New Year, me and a bunch of other young adult fantasy authors are running Instafreebie giveaways. You don't want to miss this.
Below, click the cover image of the title you want and you'll be taken to Instafreebie to download your book.
And, please, spread the word by sharing this link on Instagram, Twitter, Facebook, or anywhere you're social! With finds like this, it's too good to keep to yourself. 😉
PS — Thanks to Kallie Ross for hosting and organizing this awesome giveaway! Check out her website, and follow her on Twitter and Facebook. Scroll to the bottom of the page for a full list of authors and ways to connect.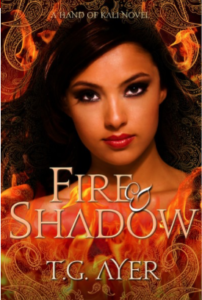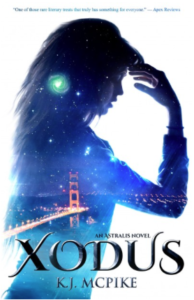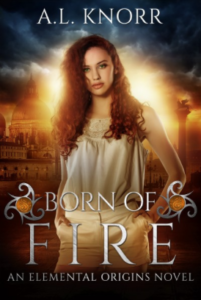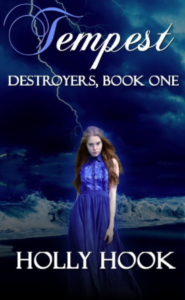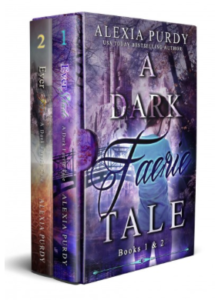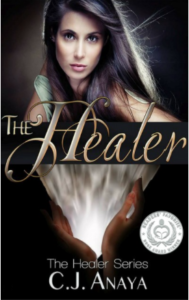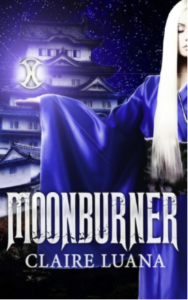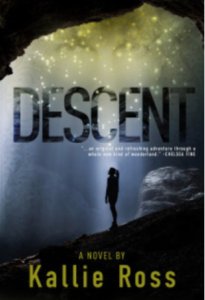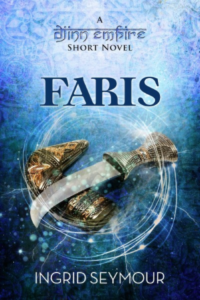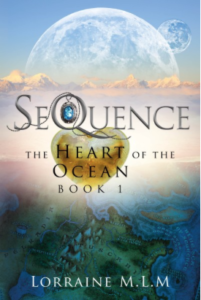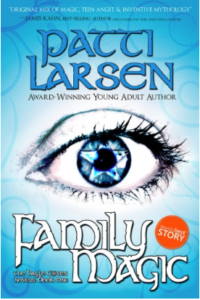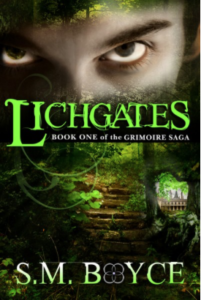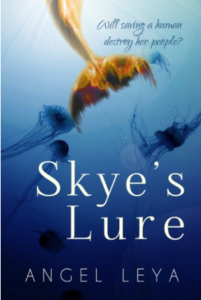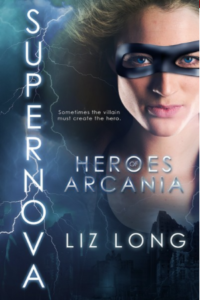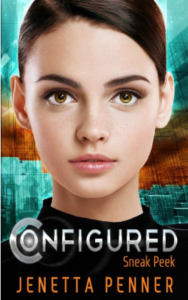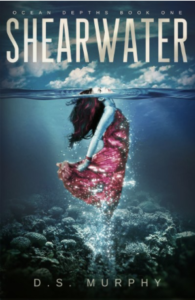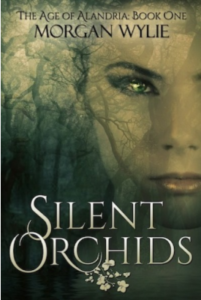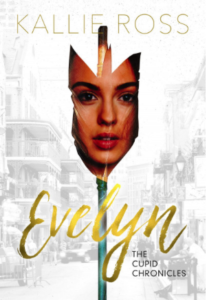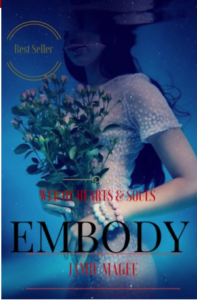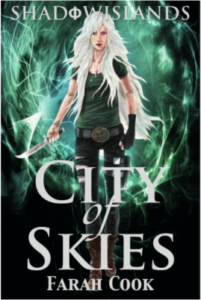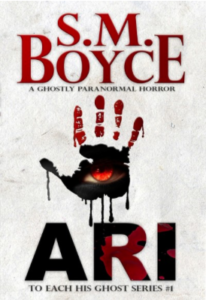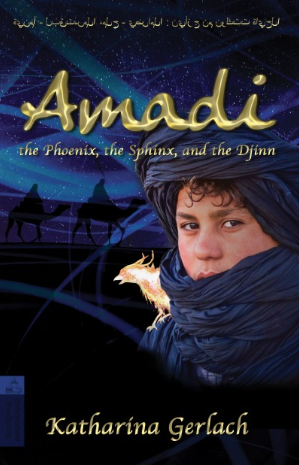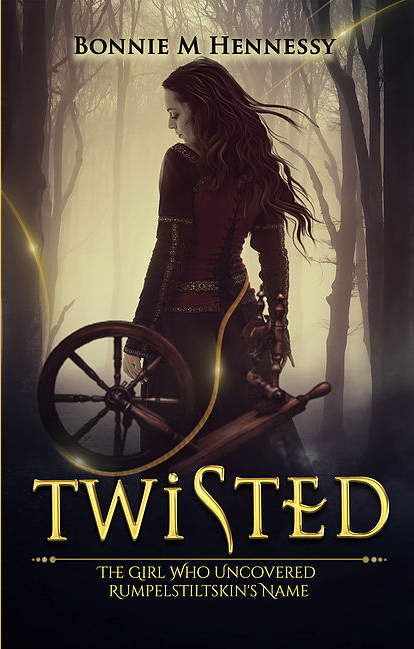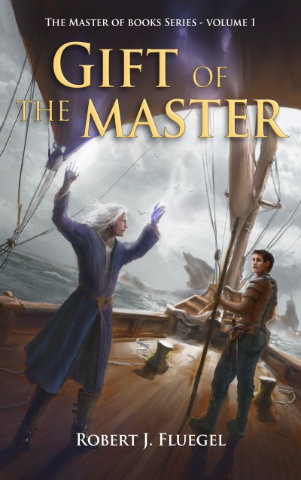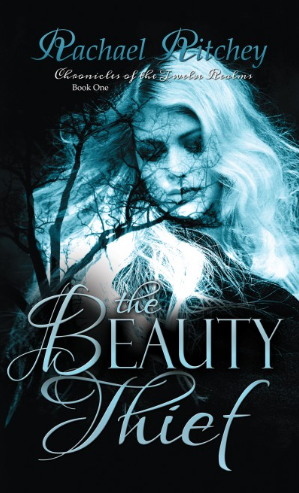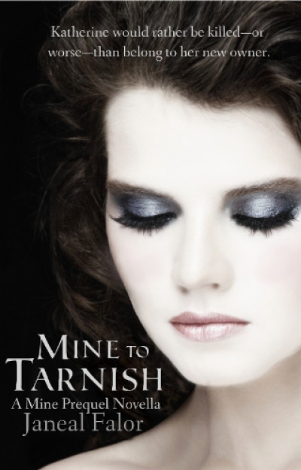 Connect with the authors